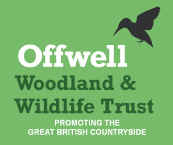 Trees in Britain
A pictorial Guide to Identification
Image Gallery
Some of the most common British tree species are included in this gallery.
They are arranged in taxonomic order. Trees listed by common names here.
Click on the species names for more pictures and information.


Page 1 Page 2 Page 3 Page 4
Click here to find out about woodland management in Britain.