Biodiversity and Conservation - continued
previous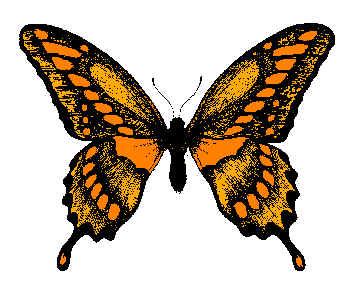 To learn more about habitats click here.
Access comprehensive reports on woodland , wetland and heathland restoration. This site has the most comprehensive information on lowland heathland to be found anywhere on the internet.
Access guides to ecological sampling techniques here.

To access hundreds of pages about wildlife click here.
To access species lists from the Woodland Education Centre click here.